Emtelle and KEZAD jointly break ground at new regional hub in Abu Dhabi, UAE
Emtelle and Khalifa Economic Zones Abu Dhabi – KEZAD Group today announced the ground-breaking of one of the world's largest facilities for the manufacture, distribution and R&D of blown fibre units and ducted network solutions in Abu Dhabi.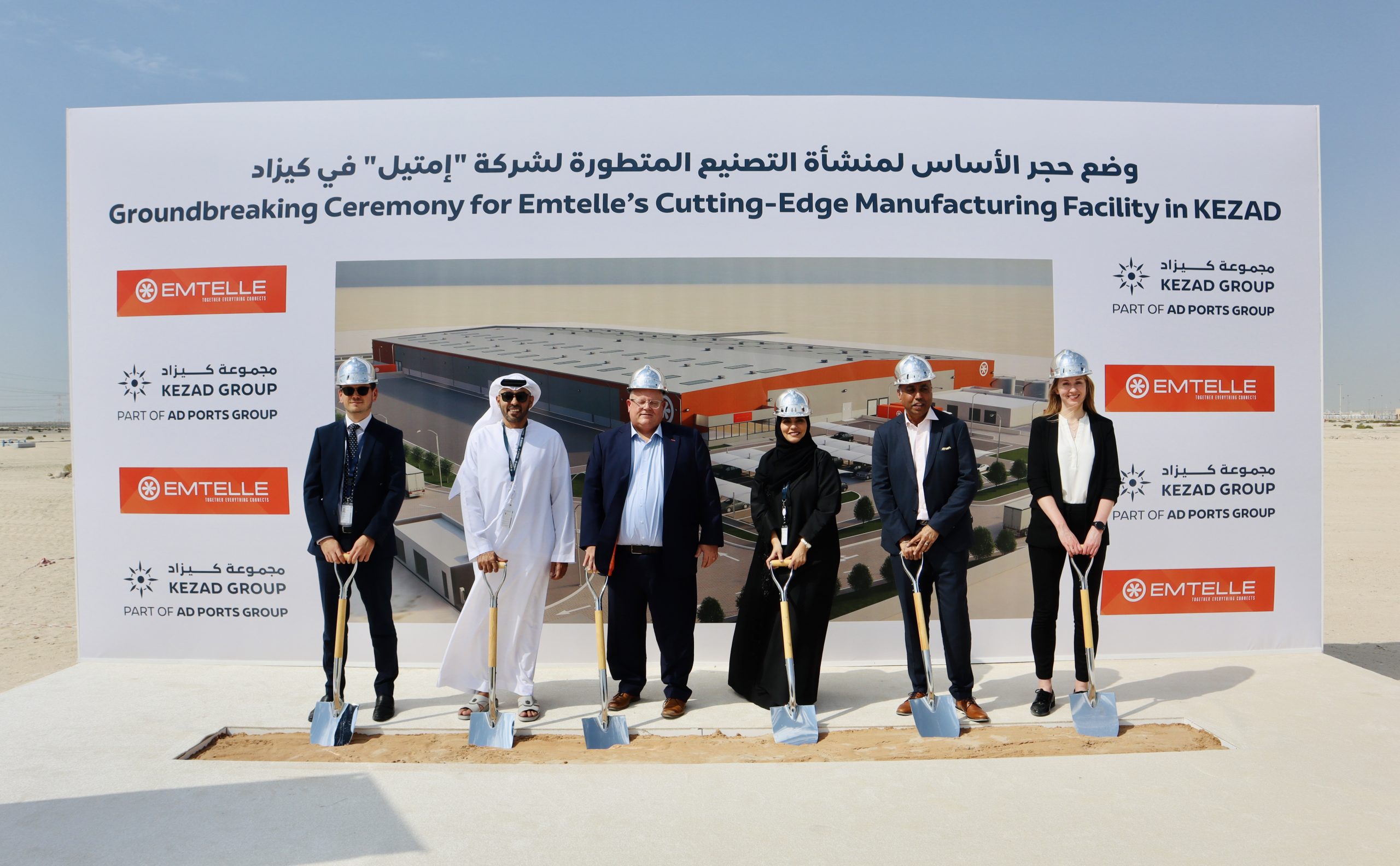 The ground-breaking represents the beginning of Phase 1 of the three phases of development of the Emtelle facility, being jointly overseen by KEZAD under its Build-to-Suit solution. Emtelle plans to invest US$50m (£42m) over the three phases of the development.
Emtelle aims to boost the service levels to its growing customer base with presence in the Middle East and APAC markets including the UAE, Egypt, Jordan, Morocco, Oman, Saudi Arabia, the Philippines, Thailand, Indonesia, Australia and New Zealand.
Tony Rodgers, CEO of Emtelle Group, said: "Emtelle is delighted that construction work has started for our new state-of-the-art facility in Abu Dhabi, which will house our manufacturing facility, distribution centre and R&D Innovation Centre. Emtelle is a company that prides itself in its R&D capability to deliver continuous innovation in high-quality blown fibre solutions. It is not co-incidental that Emtelle is a world leader and exports its solution to over 100 countries. This investment demonstrates Emtelle's commitment to UAE and especially to its customers in the Middle East and APAC."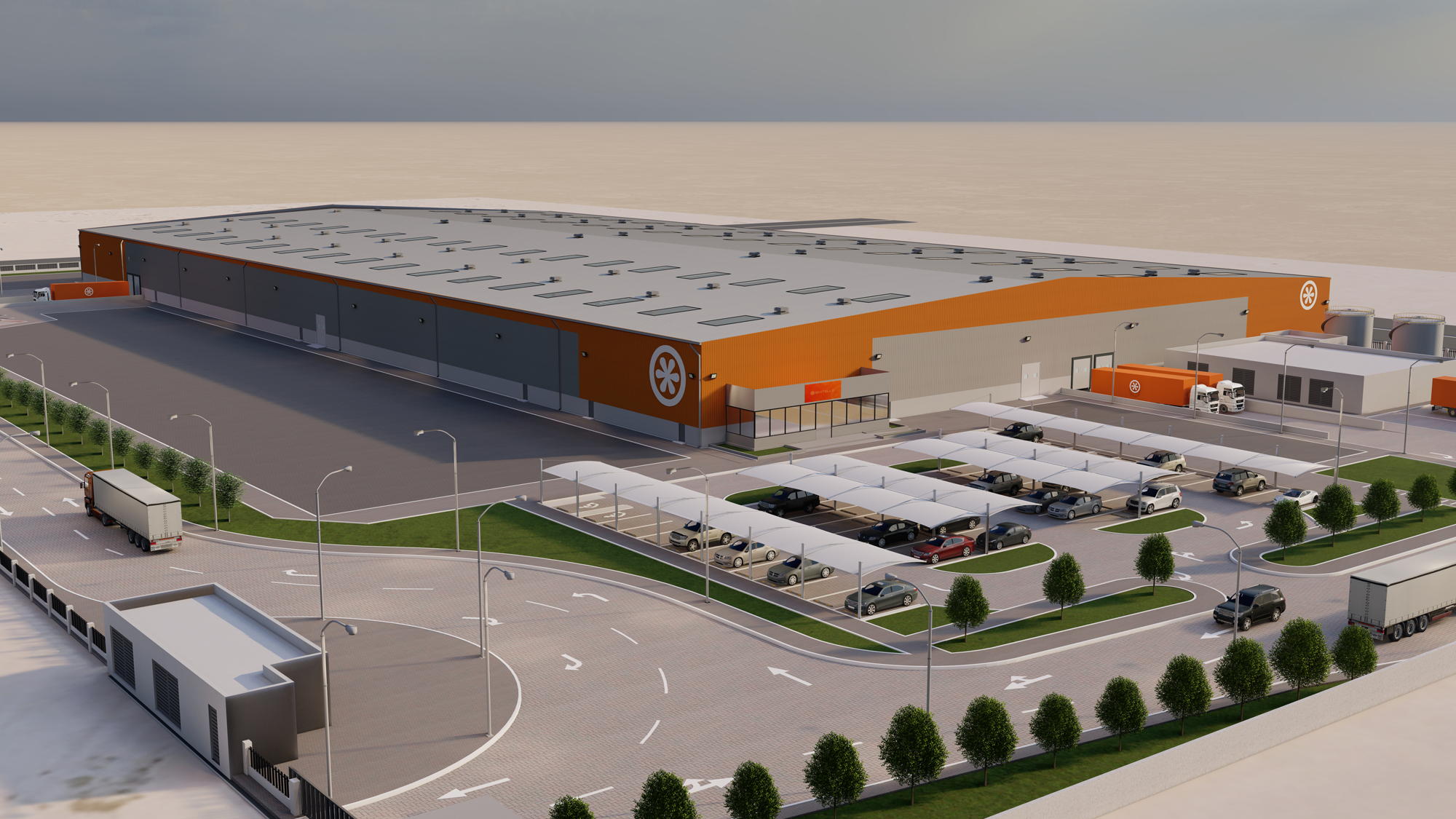 Sanjay Nischal, Managing Director (Middle East & Asia Pacific) at Emtelle Group, said: "Our team is very excited to witness the ground-breaking of our new hub.  UAE is well-known for its world-class global logistics ecosystem which opens new opportunities for Emtelle. Emtelle's regional and global customers can access our wider range of fibre optic solutions for telecommunication, with a particular focus on fibre-to-the-home. Once operational, it will provide Emtelle with the capability and the capacity to manufacture and distribute a wider range of our innovative fibre-optic solutions to the Middle East, Asia Pacific and globally."
Mohamed Al Khadar Al Ahmed, CEO Khalifa Economic Zones, Abu Dhabi – KEZAD Group said: "Today is a historic landmark for KEZAD and Emtelle as we begin the development of Emtelle's new home in the UAE in Abu Dhabi. Our motto in KEZAD is that we are here to listen, support and deliver. The development of this facility under our Build-to-Suit service provides our clients with a customised solution develop to their requirements, in budget and according to their specifications."